What to Expect for Spray Tans at Salon 525
We custom blend our solutions to get the right color for your specific skin type.  Express, you can rinse off in 1-4 hours after your appointment. Our Standard solution requires 6-8 hours before rinsing.
You may wear as little or as much as you are comfortable with during your session. Please keep tan lines in mind. Once sprayed, tan lines cannot be filled in or blended.
Once in the tan room, Kelli will give you some quick and easy tanning poses.  You will then be guided through the poses during the spraying process.
Your tanning appointment will take approximately 10-15 minutes.
After your spray you will need to refrain from getting wet or sweating until your first rinse.
When taken care of properly, Salon 525 tans can last 7-10 days. For best results, moisturize every day with lotions and sun screens.
Salon 525 uses all natural solutions filled with vitamins to help enrich your skin. They are paraben free, never tested on animals and made in the USA.
Cash and all major credit cards are accepted for payment.
If you need to cancel or make a change, please do so 8-12 hours before your scheduled time.
How to Prepare For Your Salon 525 Tan
All services are by appointment only.
We recommend scheduling your tan session 1-2 days before your special event.
For best results, please shower, shave and exfoliate the day prior to your session. Exfoliating will help your tan last longer. Use an oil free scrub or loufa with a shower gel and avoid bar soaps.  If you are washing your hair, do this before exfoliating. Moisturize after showering. Hydrated skin is the best skin to spray.
If you must shower the day of your appointment, use only mild shower gel, no oil based products and skip deodorant.  It is ok to lightly moisturize with a lotion if it is at least 4-6 hours before your spray tan session.
Any waxing and eyelash extensions should be completed 1-2 days prior to your appointment. Same for manicures/pedicures. Soaking in water after your spray will diminish your tan.
Hair appointments should be completed before your session or after you rinse.
Wear dark, loose fitting clothes to the appointment. Tight clothing may rub or smear bronzers, especially around the knees, elbows, chest and waist. Flip flops or sandals are best for footwear.
How to Maintain Your Salon525 Spray Tan
Your tan will continue to darken over the next 24 hours.
If you are getting the Standard Tan, we suggest waiting at least 8 hours before rinsing. If you are getting and Express Tan, be sure to rinse in 1-4 hours (not to exceed 6 hours).
During your first rinse, you will see a little color come off – this is just the instant bronzers. You will love your results.
When showering regularly, use a moisturizing body wash and apply with your hands.  Avoid bar soap. Blot your skin – don't rub or use any abrasive products or your tan will fade quickly.
After showering, moisturize daily with a basic mineral oil free body lotion.  We have all natural moisturizing products available for purchase.  Hydrated healthy skin retains the tan longer.
If you workout, please do so after your first rinse.
If you are sleeping in your freshly sprayed tan, wear long loose fitting clothes to sleep to avoid touching your tan and waking up with tan hands.
Bronzer may rub off on fabrics. Most fabrics will wash completely clean, but bronzer can stain silk, nylon, wool and leather. If you're worried about your furniture, please put a towel down before you sit – until you rinse off the bronzer.
Weddings, photo shoots, festivals, vacations, pageants, dances or EVERY DAY!
A custom spray tan design specially for you the healthy organic way.
UV free! plus, it lasts 7 to 10 days.
Express /$45 develops in 1 – 4 hours
Full Body Spray /$40 develops in 6 – 8 hours
Leg Spray /$25
Upper Body Spray /$15
Facial Spray /$15
Touch-Up /Free (with-in first 48 hours)
Need to be darker? Come back in same week and receive your tan for just $20
---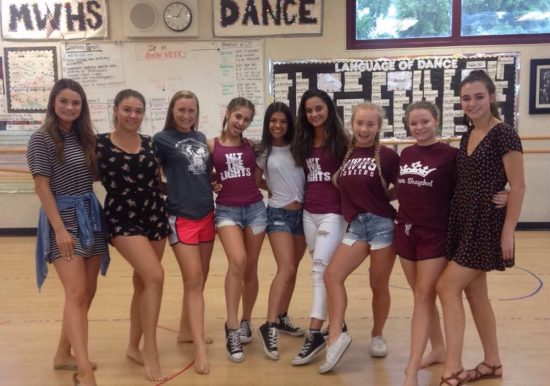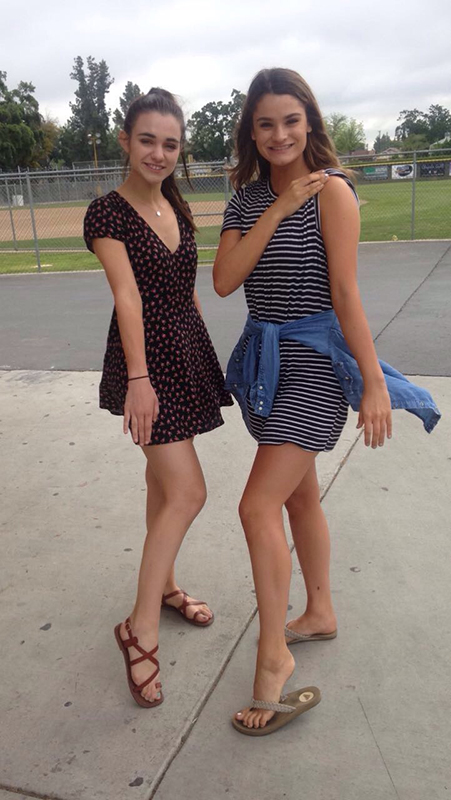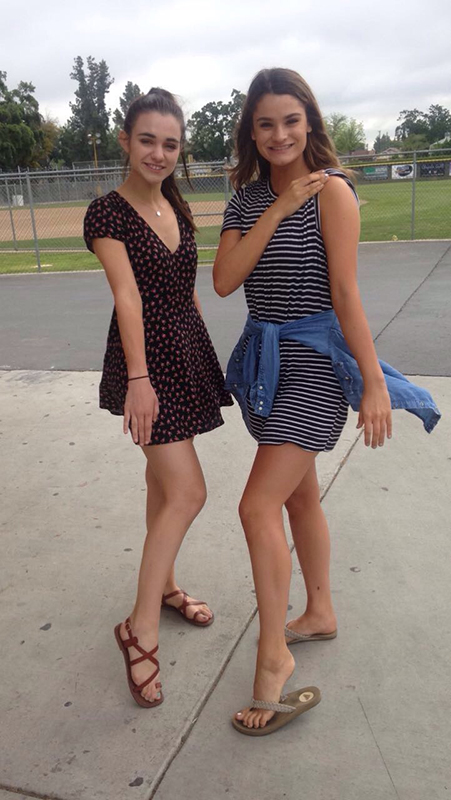 Spray Tanning