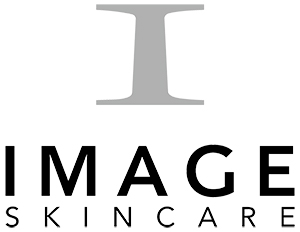 Antioxidant Anti-Aging Facial
Treatment combines our stable tri-vitamin C blend with correcting exfoliating agents, plant deprived stem cell technology and deeply hydrating ingredients to treat redness, inflamed and dry dehydrated skin.
Facial
Deep cleansing, exfoliation and hydrating facial.
Max Stem Cell Facial
Prevention, correction and nutrition system targets fine lines and wrinkles, loss of elasticity and dull, sallow skin.
Signature facial / peel
Tightens, brightens and lightens the skin.
Nano Pen Facial
Customized procedure that targets acne prone skin, skin tightening, anti-aging, dull/hydrated, congested, large pores, pigmentation.
Before and After Photos of Nano Pen Facial
Skin Care